Welcome to the Costume World Rentals website!

Costume World Rentals was established in 2008 as Costume World SA. Costume World Rentals cater for fancy dress, costume hire, party costumes, costume accessories, mascots, wigs, school plays, private parties, corporate theme parties and team buildings.

We have over 20 000 quality costumes with a variety of themes. If we don't have what you're looking for we will manufacture it. None of our costumes are older than you! Our costumes are clean and must be returned in a clean manner. Our staff are friendly, helpful and trained!

COSTUME WORLD HAVE THOUSANDS OF HAPPY PARTY ANIMALS, AND YOU WILL BE TOO! It is safe to come this side of town and lots of parking available.

VIEW OUR FULL PRODUCT RANGE AND PRICING HERE
ABOUT OUR WIGS

ABOUT OUR THEME FUNCTION TABLES

Costume World has more

than 50 different types of wigs in different colours

We have a variety of table

and party decorations to suit your theme parties and functions, with examples in store
Welcome to the Costume World Rentals website!
Costume World Rentals was established in 2008 as Costume World SA. Costume World Rentals cater for fancy dress, costume hire, party costumes, costume accessories, mascots, wigs, school plays, private parties, corporate theme parties and team buildings.
We have over 20 000 quality costumes with a variety of themes. If we don't have what you're looking for we will manufacture it. None of our costumes are older than you! Our costumes are clean and must be returned in a clean manner. Our staff are friendly, helpful and trained!
COSTUME WORLD HAVE THOUSANDS OF HAPPY PARTY ANIMALS, AND YOU WILL BE TOO! It is safe to come this side of town and lots of parking available.
VIEW OUR FULL PRODUCT RANGE AND PRICING HERE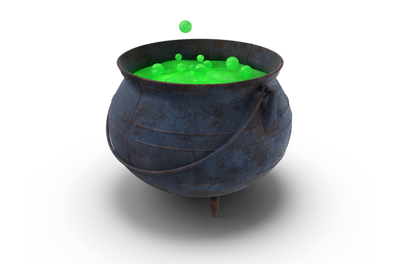 ABOUT OUR WIGS

ABOUT OUR THEME FUNCTION TABLES


Costume World has more
than 50 different types of wigs in different colours
We have a variety of table
and party decorations to suit your theme parties and functions, with examples in store